I refuse to do any work that isn't absolutely necessary. I'm not here to make a quick buck – I'm here to stay.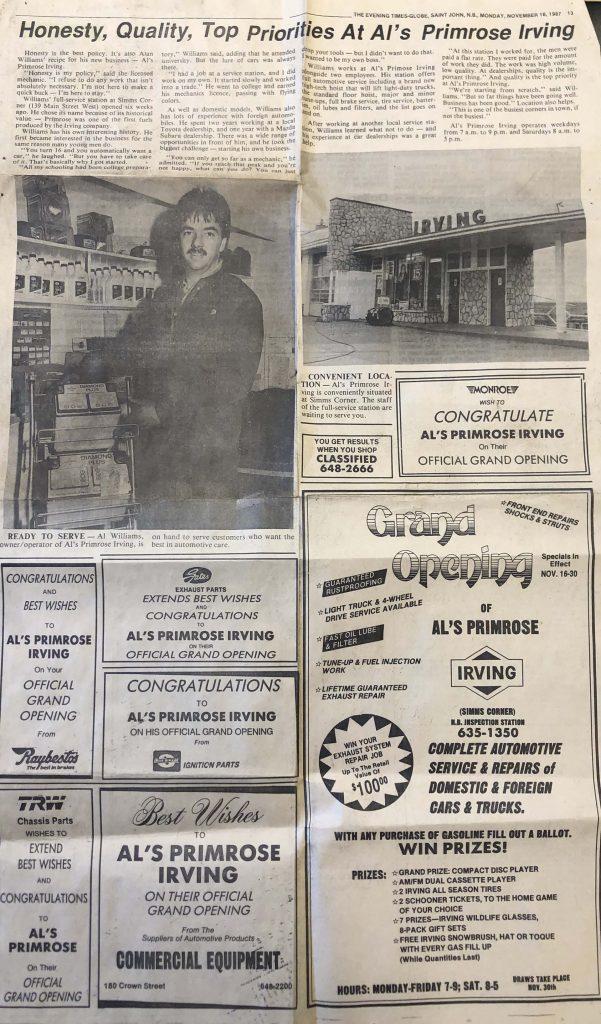 Al is the only licensed mechanic who owns and operates a vehicle dealership in southern New Brunswick. Before going into business for himself, Al was a technician at Mazda, Mercedes, Subaru and Toyota.
In 1986, Al opened Al's Primrose Irving service station on Main Street West, across from where Romanos Pizza is located today. From there, he launched Al's Quinton Heights Irving on Manawagonish Road. Sonny Blackmore joined Al in 1987 and remains our head mechanic to this day.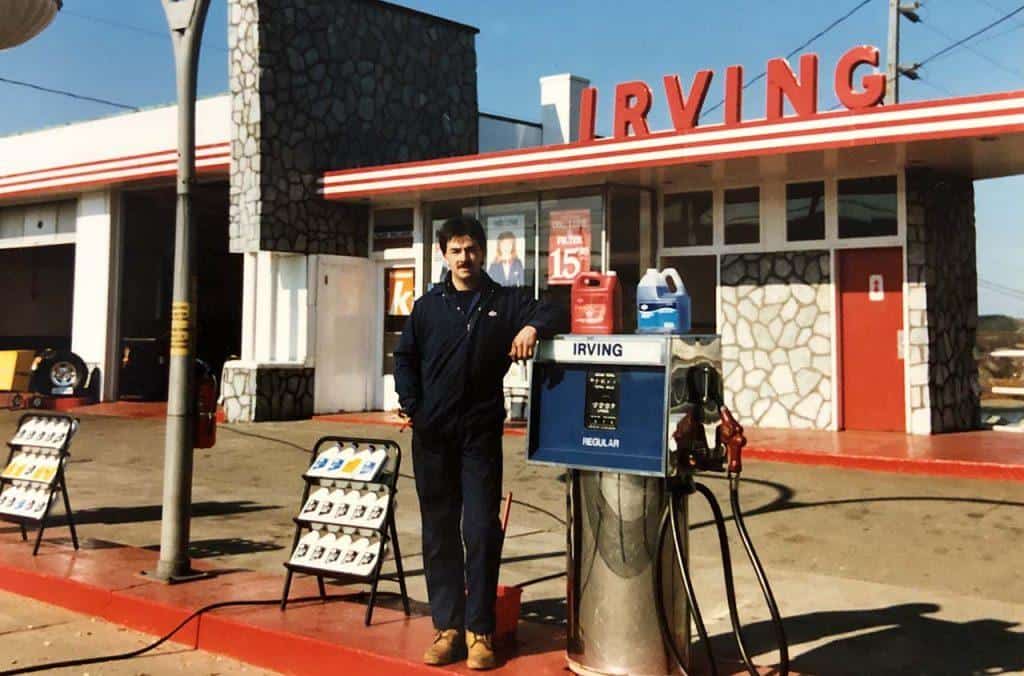 During this time, Al, Sonny, Al's brother Jamie and father James Sr (the other Sonny) weren't just fixing cars and pumping gas. They were also buying used cars and fixing them up for resale. During these years there were many trips to Moncton, Halifax, Montreal, Quebec City and anywhere Al, his father, and brother could find used vehicles to sell. Back then, you had to actually physically go to the auction, purchase the cars and then drive them back to Saint John. Having his trusted father and brother involved in the business made it easier and provides many great stories to this day!
After the Quinton Heights Irving, Al took over the lease of the Ultramar on Main Street west on the corner of Harding Street and Main Street. He registered it as Al's Ultra Car knowing he was in the process of purchasing the old Ranger Station at 2086 Ocean West Way, where we're located today. The Fisheries and Oceans station was a federally owned property so it took a couple years to get the deal done. Al called it "Ultracar" instead of Ultramar because he knew he wouldn't be there long and the plans for the sales and service dealership were already in the works.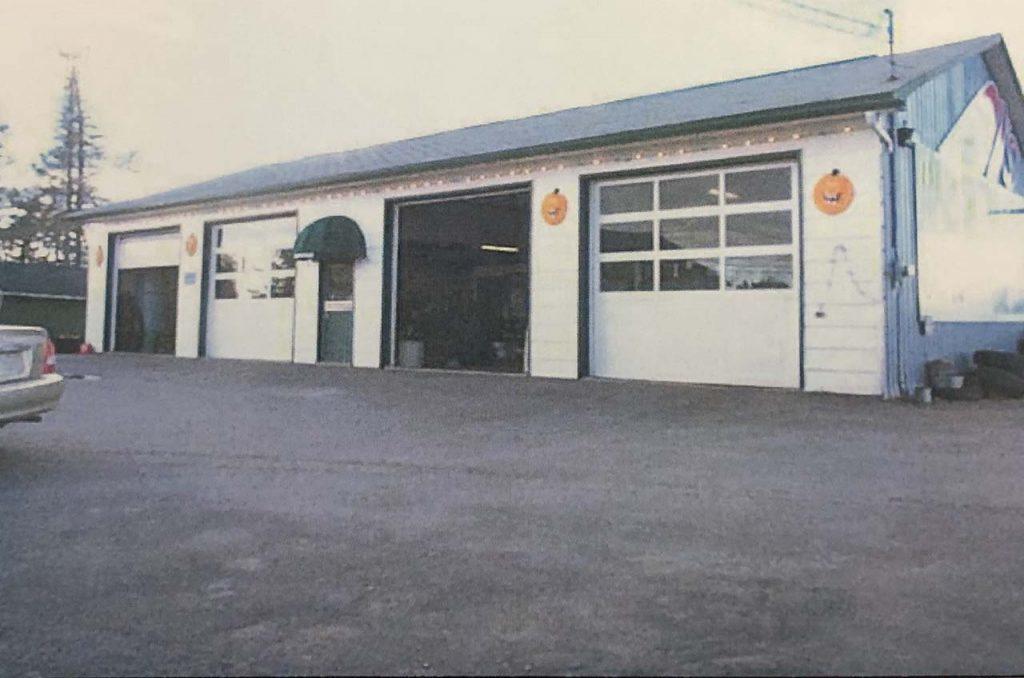 After extensive renovations, Al's Ultra Car Sales & Service opened here on Ocean West Way in 1993. Since then, we've grown to a five-acre lot, with four service bays, three technicians, a detail shop, showroom, and offices. Al and Jamie were both buyers and sellers for Al's Ultra Car through the years. As the stories go, you would never know what Jamie would bring home from the auction. Besides being employed full time here, Jamie was well known for performing stand up or as his comedic alter-ego, "Shakey Evidence." The comedy could overlap to his work and he was well known for being the resident funny man. Sadly, Jamie passed away in 2006 and Al's father in 2012, but their memories live on here at the dealership. We wouldn't be what we are today without their hard work and influence.
In 2014, Andrew McVicar joined the team as General Manager bringing with him eight years of new car dealership experience. We began to focus on selling later model vehicles which were only one to two-years-old with low kilometres and factory warranty remaining. These newer vehicles made our customers happier, which is our primary goal! Today, we're a small but mighty staff consisting of Sonny, Bobby and Carter in the back shop and Al, his wife Karen and Andrew in the front shop. Learn more about our staff here.
We continue to grow year after year in our sales and service department which has made us the largest independent full-service used car dealer in the region. Something we're very proud of!
Our customers love our honest, straightforward approach and our laid back atmosphere. We believe car buying should be simple and easy. This isn't a new concept for us, we've been doing business this way since our inception. We also know we've got to stick around for as long as we have because of the amazing staff that has been employed with us throughout the years.
We're happy to have been able to serve the Saint John area for the last thirty-some years and we look forward to the next thirty-some! If you're in the market for a slightly used vehicle, make sure you check out our full inventory.
Al's Ultra Car: Right Car… Right Price… Right Here!